You may have allergies or know someone who does. However, you may not know that your pet can also have allergies. At Lakeville Animal Hospital in Lakeview and Middleborough, we provide pet allergy testing and treatment to keep your furry friend feeling their best.
When Pet Allergies Occur
Allergies occur when your pet's body has an immune response to an allergen. Their body responds to the allergen as an irritant or germ.
The immune system is designed to protect the body from harmful substances. However, allergies occur when the body reacts to a foreign substance that is not harmful. This overreaction can be detrimental to your pet.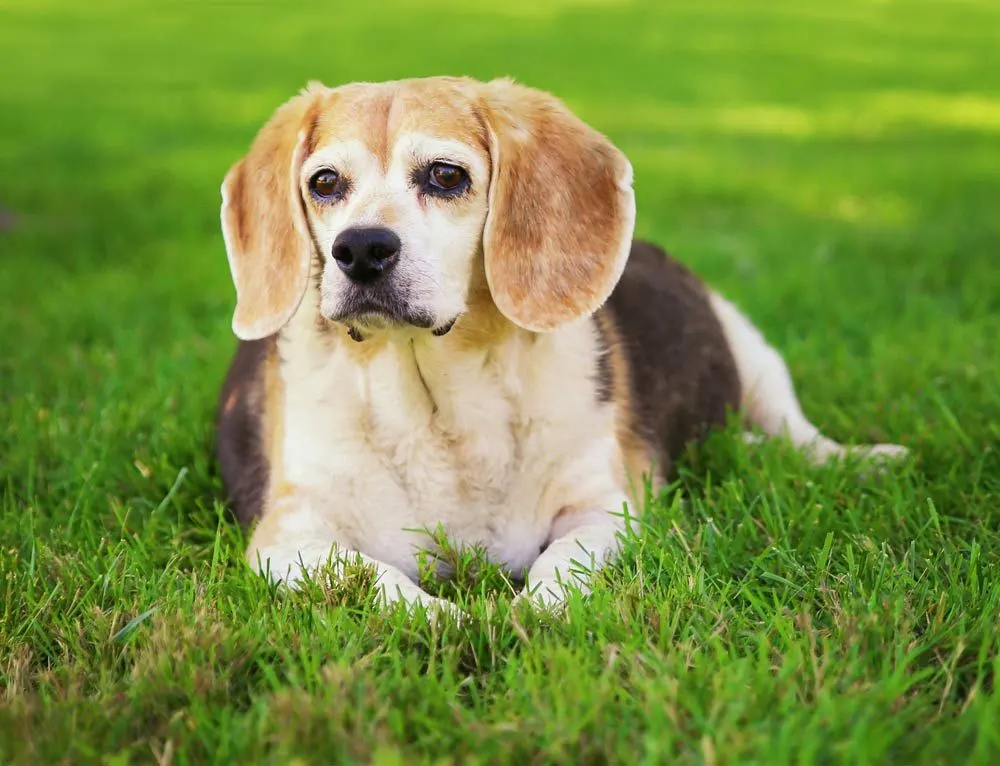 Symptoms of Pet Allergies
Pet allergies can affect the skin, respiratory tract, and sinuses. Detailed explanations are provided below:
Eye allergies include redness, swelling, and eye discharge.
Skin reactions include frequent itching, rash, licking, and hair loss.
Respiratory symptoms include wheezing and coughing.
Nasal symptoms include nasal discharge and a stuffy nose.
Most Common Pet Allergies
There are three basic types of allergens. First, food allergies occur when your pet is allergic to something they eat. Common food allergies include wheat, corn, and dairy.
Environmental allergens are substances your pet is exposed to in the environment. These include dust and pollen.
Contact allergies are things your dog's skin is exposed to. These include flea and mite allergies. Chemicals can also trigger this type of allergy.
Pet Allergy Testing and Treatment
Pet allergy treatment begins with a visit to your veterinarian. They will do a physical exam and perform allergy testing.
Radioallergosorbent (RAST) testing uses a blood sample for allergies. Skin testing can also be used, particularly if your pet has skin allergy symptoms.
How your pet's allergies are treated depends on the cause of the allergy.
Limiting or Avoiding Exposure
Whenever possible, our vet will recommend avoiding exposure to the allergen. For example, if your dog is allergic to corn, you will need to feed them corn-free dog food.
However, you cannot avoid allergies altogether. For example, if your dog is allergic to dust, dusting your home can help. However, it may not be enough to eliminate symptoms.
Medications
Our veterinarian may recommend medication if your pet can't avoid the allergen. There are two types of medicines for allergies. These are antihistamines and corticosteroids. You may need to give your pet one or both of these medications.
Pet Allergy Treatment at Lakeville Animal Hospital
If your pet suffers from allergies in Lakeview or Middleborough, contact your local vet at Lakeville Animal Hospital. We provide the testing and treatment your pet needs and other types of veterinary care. Contact us today at (508) 947-1309 to schedule an appointment.